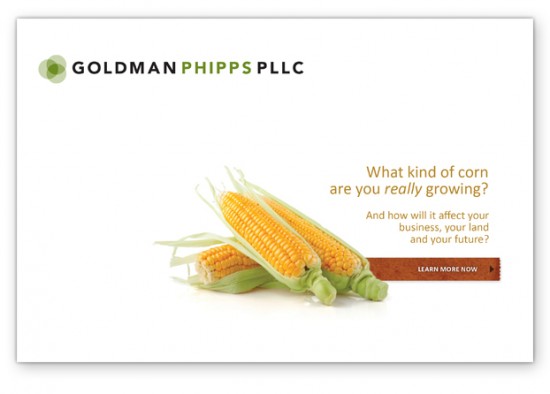 Even if you don't have a high opinion of attorneys, you have to admit they sometimes do good things.
These guys did  those good things for farmers against hybrid rice company, RiceTec.
This direct mail piece helped the firm leverage a large case win and position them as a major player against big GMO seed producers.